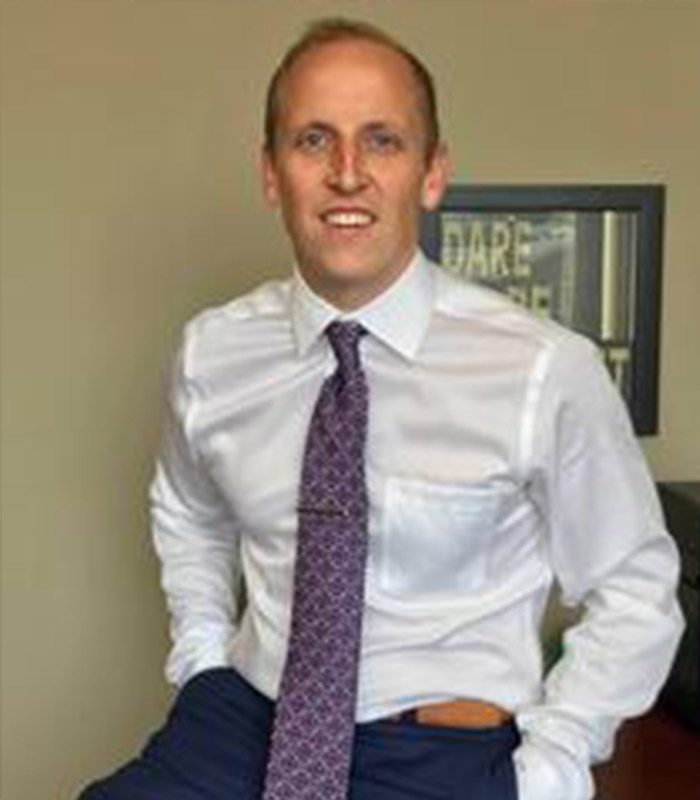 I was born and raised right here in Omaha, NE. I graduated from Millard North High School before attending Kansas University where I graduated with a degree in Economics.  After college, I worked in finance for a few years both at TD Ameritrade, as well as, at Bank of the West as a financial consultant. When my father Bruce made the move to the independent channel, I left finance and joined Southwell Insurance Agency in May of 2014 and have been here loving every moment. I take great pride in working directly with my father and absorbing as much information as I can. It makes me proud to tell people that we are a true family-run agency!
In 2020 our agency was awarded as one of the top agencies providing renters insurance here in the state of Nebraska. To follow that up in 2022, I was fortunate enough to earn the title of Producer of the Year. This is a National recognition awarded to the top 1% of agents in the nation! I am very eager to help as many people as I can and my motto, which I truly live by, is that the money spends better in your pocket than theirs!
Outside of work I also enjoy hanging with my family and friends. My wife Haley and I welcomed our newest addition in December 2022 with the birth of our son Myles Wesley Southwell! He is surrounded by the love of his mom and dad as well as his three puppy brothers Weezy, Jeffrey, and Larry. 
I look forward to growing relationships with all of you and want to assure you that Bruce has taught me a wealth of knowledge. So, whether you are talking with Bruce or myself, I would hope you feel just as comfortable!
Leave Mitch a Review